07-08-2005
Oggi ho ricevuto il mio primo Award
dal sito BlueJonArt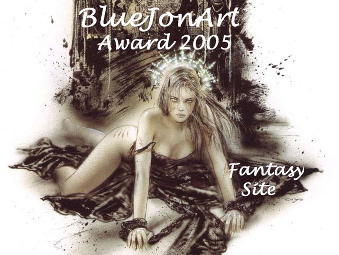 Grazie Volo è bellissimo...

08-08-2005
Con molta sorpresa ho ricevuto
questo Award dal sito Overseasarte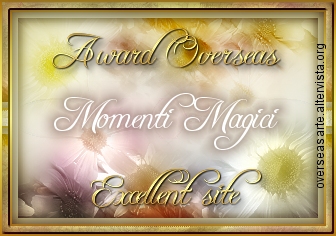 Grazie Patry è bellissimo...

08-09-2005
Un award inaspettato ma graditissimo
dal sito Webrivista di Miry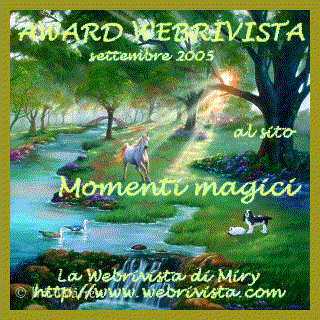 Grazie Miry è bellissimo...

25-10-2005

Congratulations from all the staff at Art Space 2000.com.
You have won the "World Web Award of Excellence" for originality,
overall design and appearance, ease of navigation,
and content. Keep up the good work.

02-11-2005
Un award graditissimo
dal sito Domeweb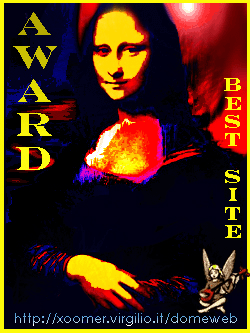 Grazie Domingo

Dicembre 2005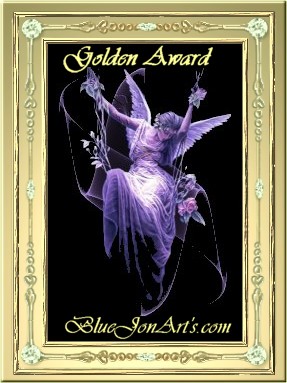 Grazie Volo